Aquatic therapy has been a growing part of our society for years. Between the benefits of the buoyancy of water, the circulation benefits of warm water, and the overall low impact aqua therapy has on person's body - it truly is the healthiest medium for exercise. And there is no better source for at-home warm water therapy than a ThermaPool.
It is more than just the exercise. Yes, it helps you feel better and promotes a better lifestyle - but the one thing that our therapy pool offers that no other venue for exercise can offer is a buoyancy medium that helps your body relax. Jogging, hiking, bicycling, treadmill work, stationary bike, all of them are great forms of exercise, but they are not done in a relaxing medium of soothing warm water. In fact most of those exercises are performed in very competitive, and stressful, environments. Yet when you perform them in your own therapy pool, you get the benefit of the exercise with the relaxing weightlessness of warm water bouyancy.
Exercise is stressful enough for many people in pain, they do not need the added stress of a competitve environment. When these exercises are performed within the deep and soothing waters of your own therapy pool they also calm the nerves, soothe the body and promote even greater healing and healthier conditioning.
Just a Healthier Way to Exercise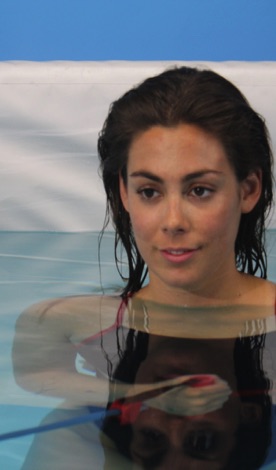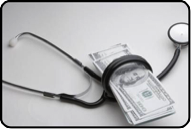 Did You Know a ThermaPool May be Tax Deductible?
A ThermaPool can qualify for a tax deduction for the following reasons; it is not considered a home improvement, and, if the whole purpose of the pool is for doctor prescribed therapy only, then it meets the standards under IRS form number 502.
Did You Know a ThermaPool Offers Financing Options?
We know how important a ThermaPool can be for our customers. As such, we have done our very best to make it as affordable as possible while still manitaining the necessary quality for it to do its job. But we also scoured the financial world to provide multiple financing options. These of course vary by the individual needs of each buyer. Learn More about this >>>.